Grille Mount Nub Replacement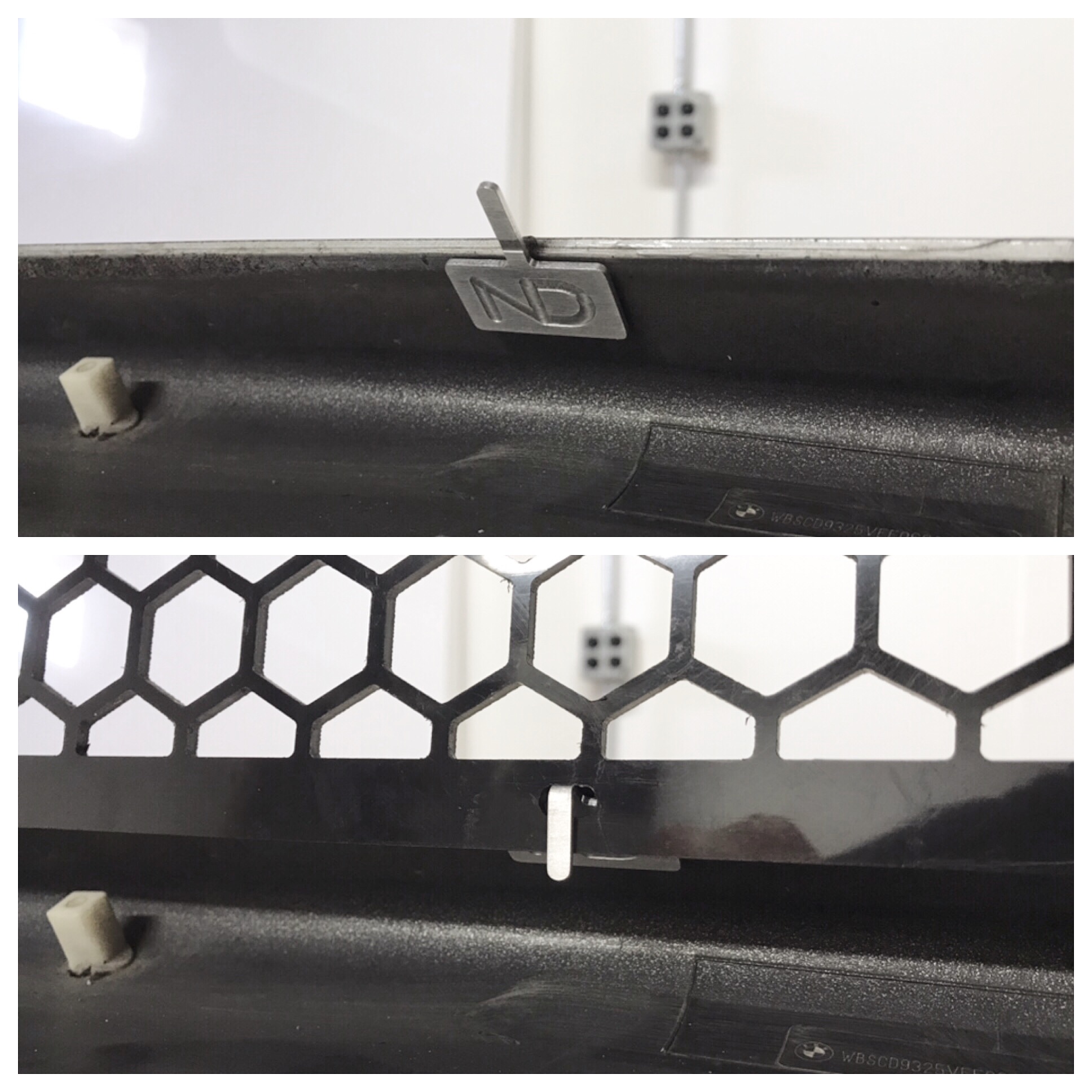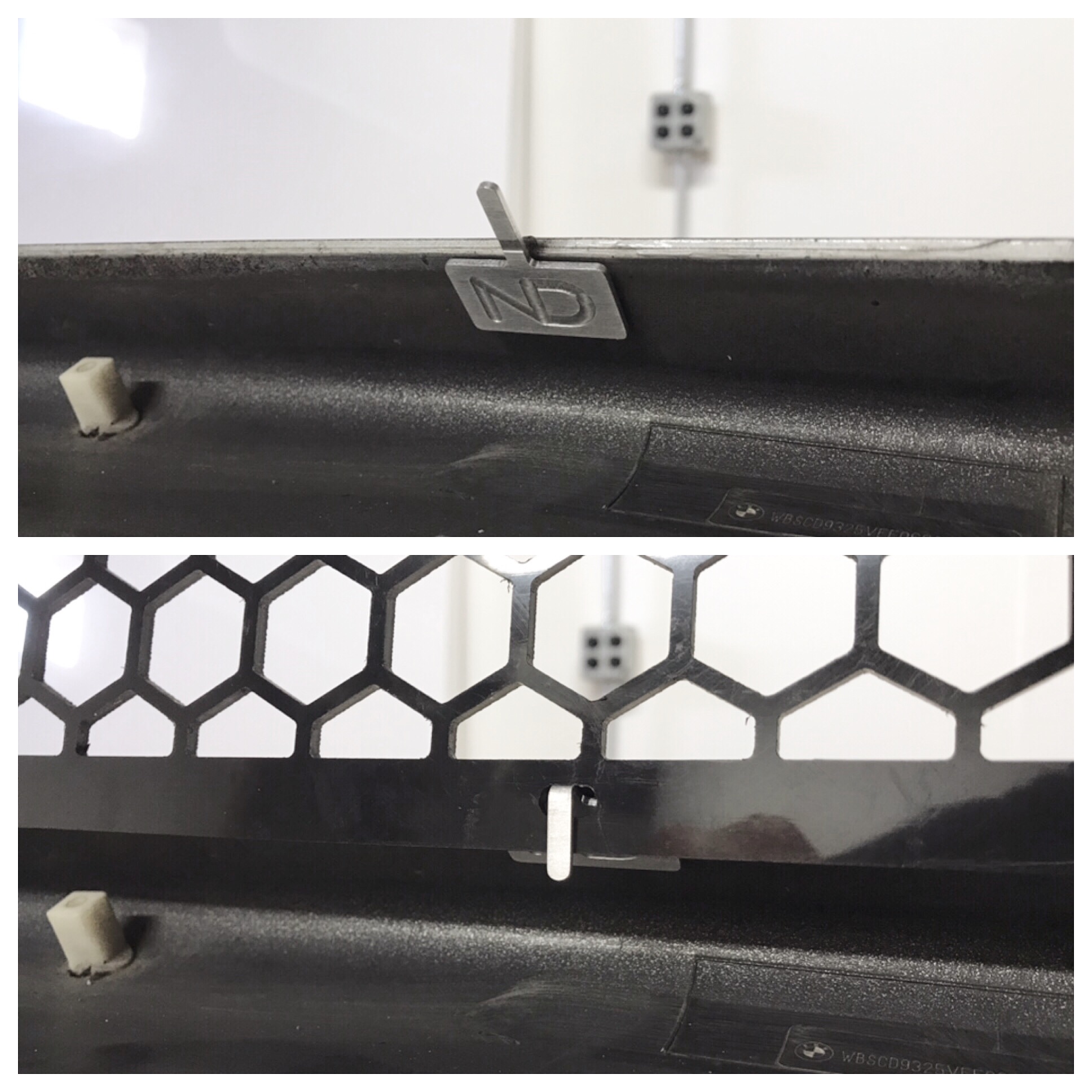 Grille Mount Nub Replacement
In the 90s BMW molded nubs into the bumpers on several models for mounting the grilles - for almost 30 years now these nubs have been breaking, leaving people to use glue & zipties, but needing a well crafted and simple solution. Never Done's CNC'd aluminum BMW grille mount nub replacement installs in seconds via 3M VHB, and skips the locking washer install with a simple fold over design.
In some locations, trimming of the remaining "nub bump" may be necessary. Clean surface well with rubbing alcohol prior to install. Stick it on in line with the missing nub, and bend to secure. Note: bend only once.
Quantity pricing below.